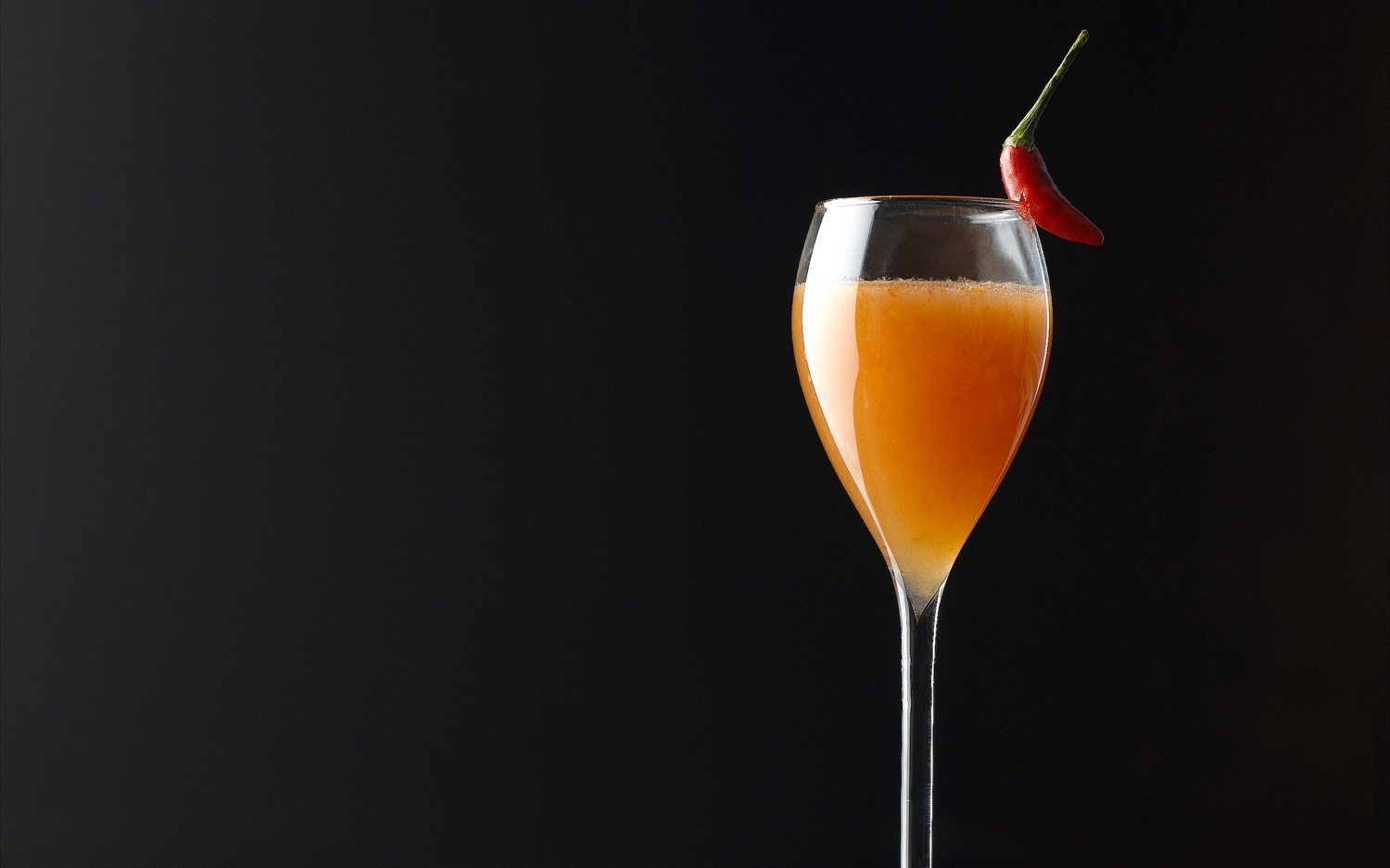 TIMELESS ELEGANCE.
DELIGHTFUL EXPERIENCES.
Astor Bar features an array of prestigious vintage champagnes, acclaimed wines, and premium international spirits. The highlight of our drinks list is the Chilli Padi Mary, a local interpretation of the Bloody Mary, St. Regis' signature cocktail richly accentuated with Asian flavours.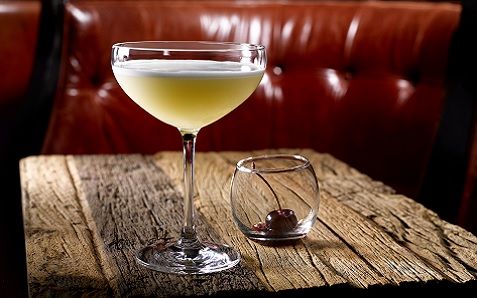 THE ST. REGIS WHISKY SOUR COCKTAIL
AT ASTOR BAR
Home to more than 200 whiskies from some of the most eminent distilleries, Astor Bar invites you to partake in one of the world's perennial cocktails — The Whisky Sour — crafted from your choice of premium whisky from SGD22++; all while unwinding to the enthralling live music of resident jazz-pianist, Ron Sinclair.
THE ART OF PLATING
CHILLI PADI MARY
Daily:

12:00PM - 2:00AM

Champagne Hour (Daily):

6:30PM - 7:30PM

Live Jazz Pianist-Singer (Daily):

6:00PM - 1:00AM