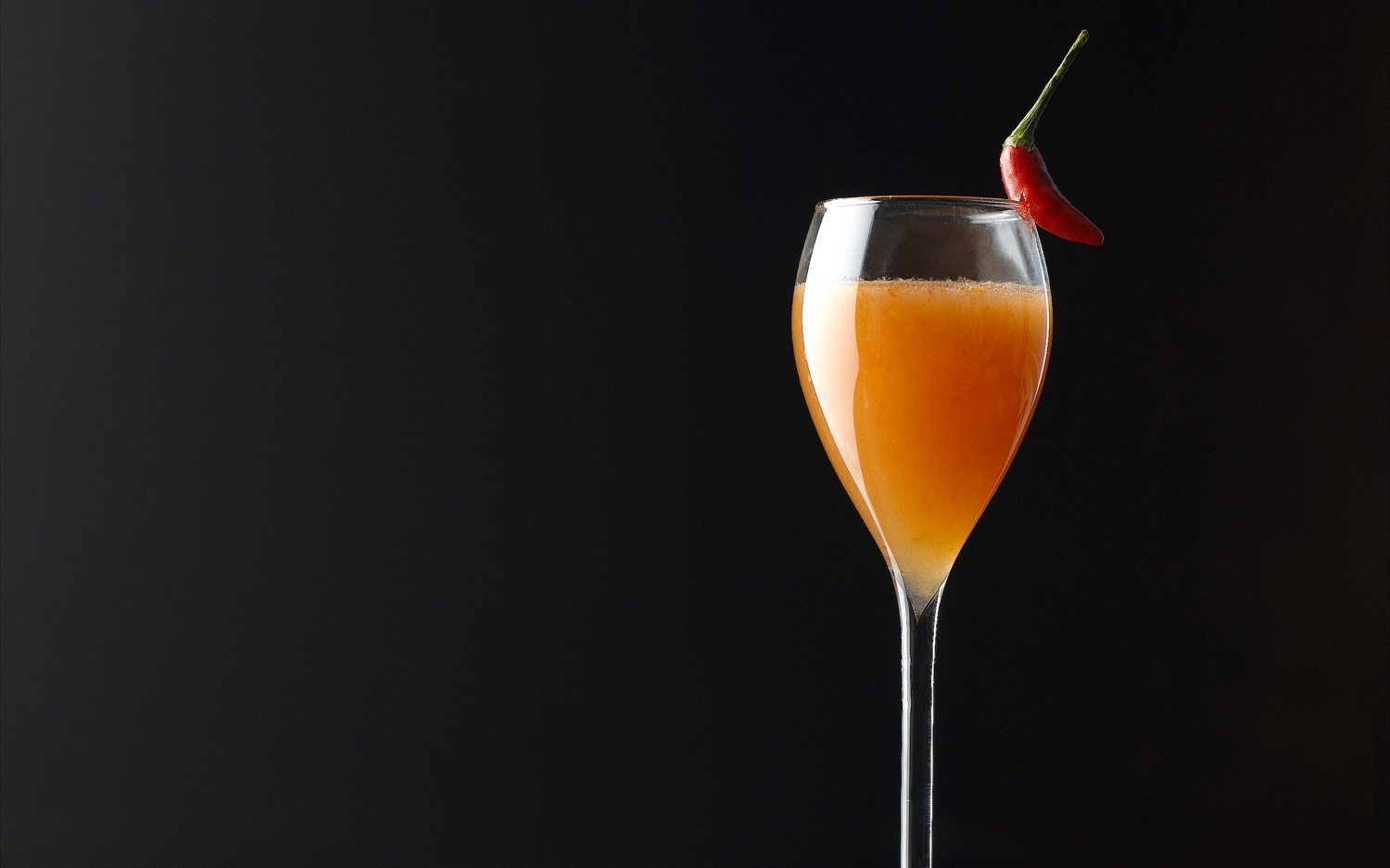 TIMELESS ELEGANCE. DELIGHTFUL EXPERIENCES.
Astor Bar features an array of prestigious vintage champagnes, acclaimed wines, and premium international spirits. The highlight of our drinks list is the Chilli Padi Mary, a local interpretation of the Bloody Mary, St. Regis' signature cocktail richly accentuated with Asian flavours.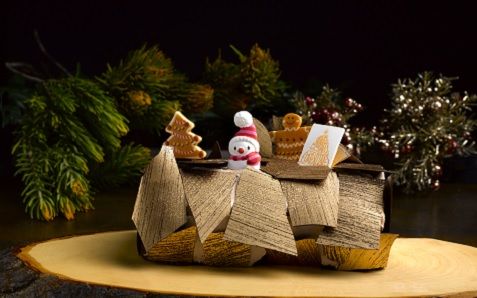 FESTIVE 2016 AT THE ST. REGIS SINGAPORE
Embrace the season of joy and good tidings with friends and family and indulge in a myriad of epuicurean indulgences from Christmas Eve to Christmas Day, New Year's Eve to New Year's Day at Brasserie Les Saveurs, LaBrezza, and Yan Ting. Your festive experience awaits.
THE ART OF PLATING
CHILLI PADI MARY
Daily:

12:00PM - 2:00AM

Champagne Hour (Daily):

6:30PM - 7:30PM

Live Jazz Pianist-Singer (Daily):

6:00PM - 1:00AM