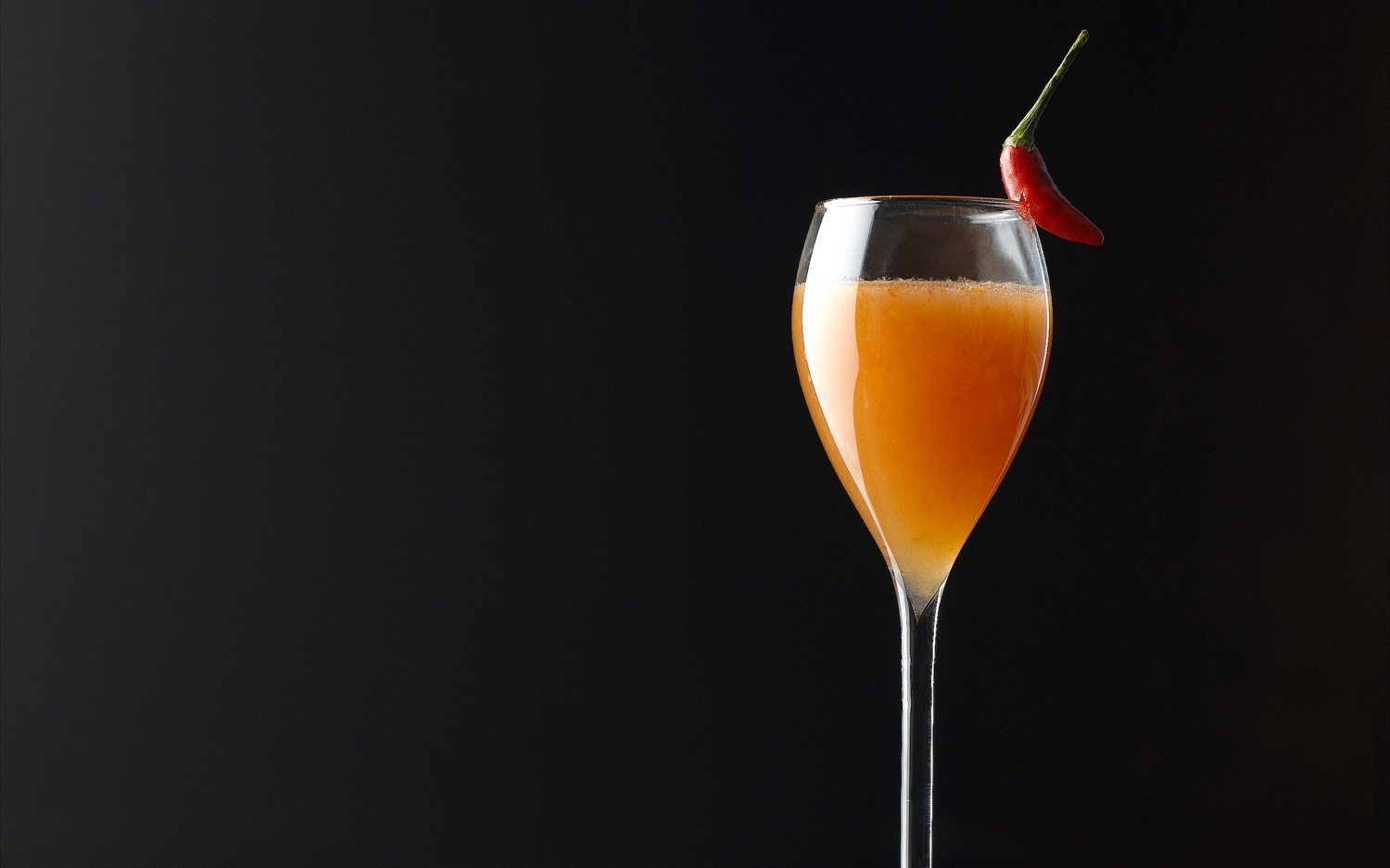 TIMELESS ELEGANCE. DELIGHTFUL EXPERIENCES.
Astor Bar features an array of prestigious vintage champagnes, acclaimed wines, and premium international spirits. The highlight of our drinks list is the Chilli Padi Mary, a local interpretation of the Bloody Mary, St. Regis' signature cocktail richly accentuated with Asian flavours.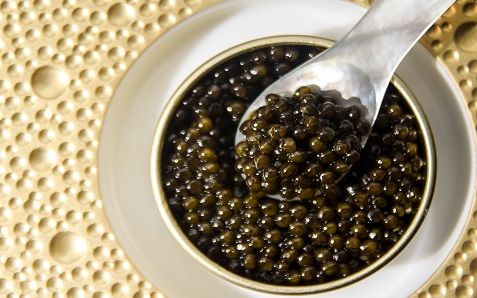 CAVIAR INDULGENCES AT ASTOR BAR
Presenting the exquisite Eight Gems No. 2 Superior Oscietra caviar available at SGD68++ per 20 grams. Elevate your experience with a glass of Dom Pérignon Vintage 2006 available at SGD88++ to create the ultimate Champagne and caviar pairing.
THE ART OF PLATING
CHILLI PADI MARY
Daily:

12:00PM - 2:00AM

Champagne Hour (Daily):

6:30PM - 7:30PM

Live Jazz Pianist-Singer (Daily):

6:00PM - 1:00AM