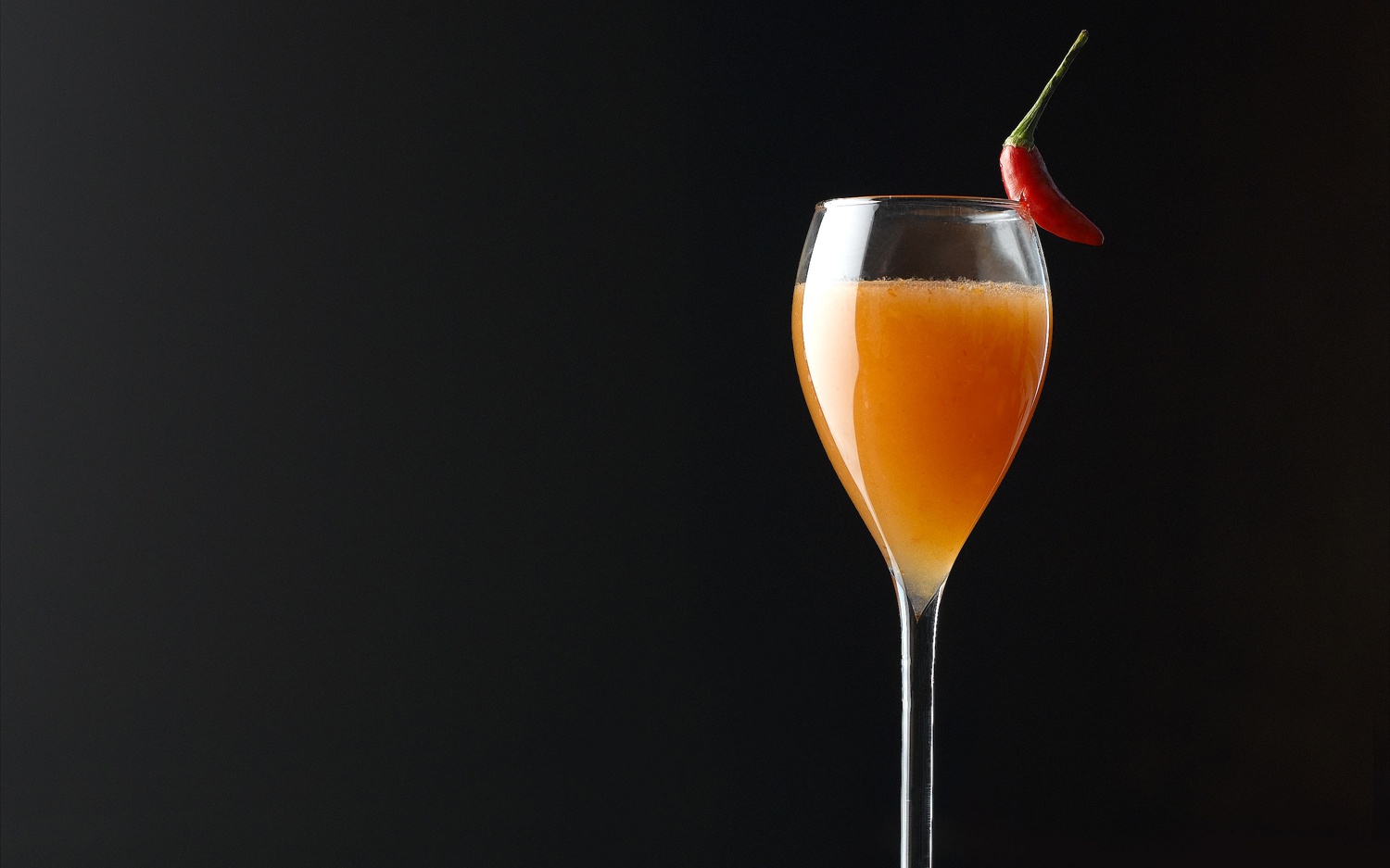 TIMELESS ELEGANCE. DELIGHTFUL EXPERIENCES.
Astor Bar features an array of prestigious vintage champagnes, acclaimed wines, and premium international spirits. The highlight of our drinks list is the Chilli Padi Mary, a local interpretation of the Bloody Mary, St. Regis' signature cocktail richly accentuated with Asian flavours.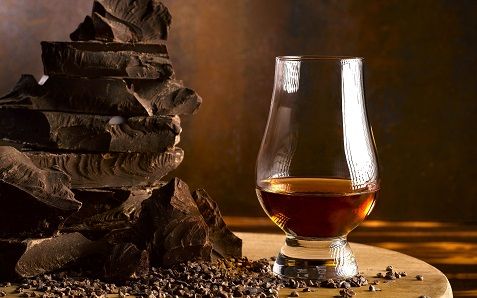 SUBLIME INDULGENCES, EXCEPTIONAL WHISKIES
Perfect for both the budding whisky aficionado and the discerning connoisseur, Astor Bar invites you to revel in an extraordinary whisky and chocolate pairing. Select from three flights of three carefully selected whiskies, each flight accompanied by a collection of three luscious pralines.
THE ART OF PLATING
CHILLI PADI MARY
Daily:

12:00PM - 2:00AM

Champagne Hour (Daily):

6:30PM - 7:30PM

Live Jazz Pianist-Singer (Daily):

6:00PM - 1:00AM