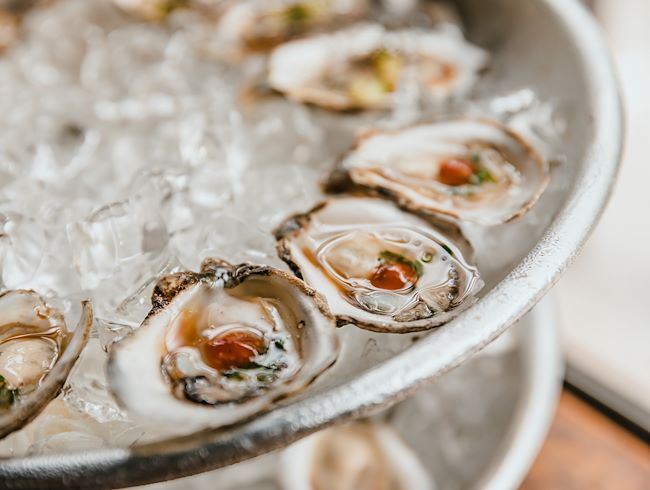 Astor Night: Indulge in Luscious Normandy Oysters and Barons de Rothschild Brut N.V
Elevate the art of drinking with Astor Night, an oyster-themed night on the last Sunday of each month. Highlighted by a selection of exquisite Normandy Oysters complemented with a flowing Barons de Rothschild Brut N.V bubbles to pair. 
Last Sunday of each month | 6.00pm to 8.00pm
$98.00++ per person
Experience the art of drinking in the exquisite surrounds of Astor Bar.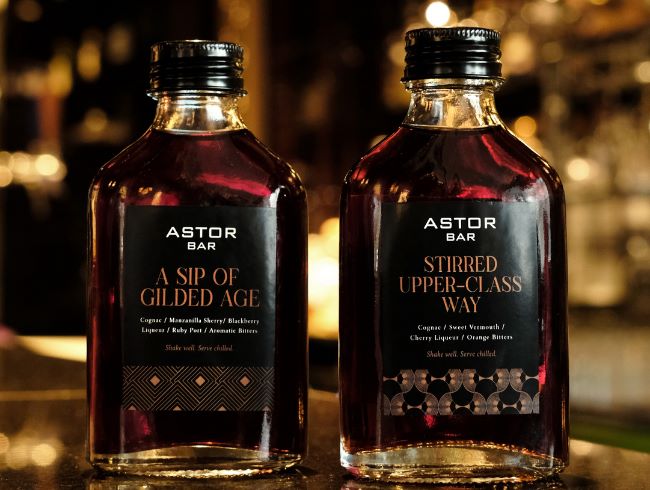 Take-home the Art of Drinking Experience
Imbibe in signature New York, New York cocktails, champagne and wine in the comfort of your home, available with islandwide delivery. Enjoy 10% off self pick-up orders with the promo code: "TAKE10".
Islandwide Delivery and Pick Up Available