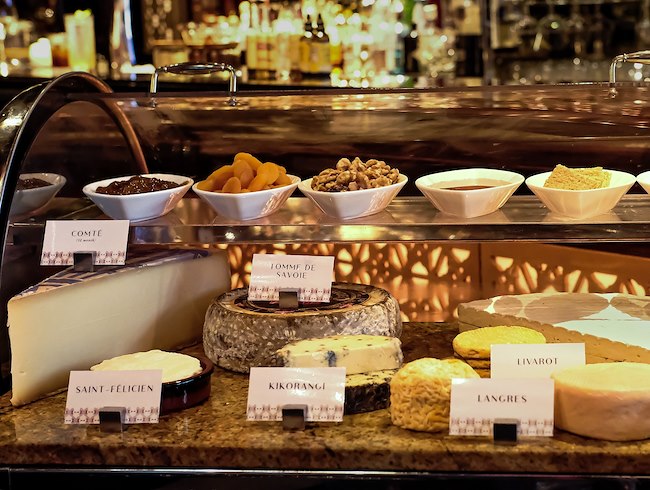 Astor Night: Savour in Cheese & Wine
Immerse in a flowing selection of eight artisanal cheeses completed by a flow of Rivera wines, presented by Sommelier, Jamie Xiao.
Luxuriate the senses with a craft for tastemakers to sip, satiate and socialize - exclusive to the last Sunday of each month.
Sunday, 29 May 2022
6:00pm to 8:00pm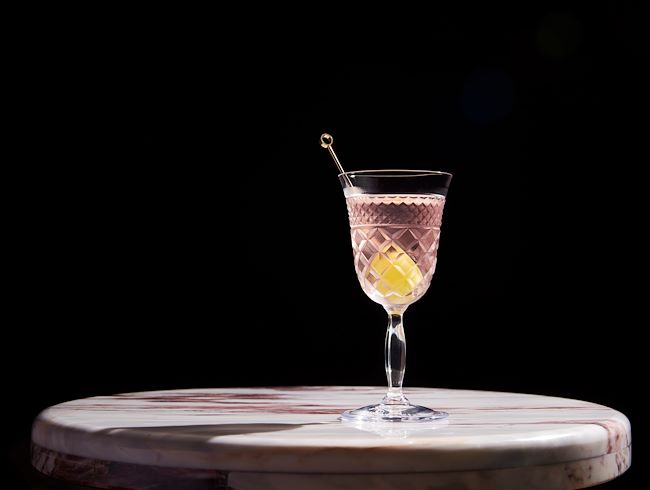 Astor Hour
Presenting a selection of libations of New York, New York inspired cocktails including Capitan's Cure, Stirred Upper-Class Way, Roselles Julep and Classic Cocktails awaits at a privileged price of $15 nett. 
Take-home the Art of Drinking Experience
Imbibe in signature New York, New York cocktails, champagne and wine in the comfort of your home, available with islandwide delivery. Enjoy 10% off self pick-up orders with the promo code: "TAKE10".